Your comfort, reimagined.
Smart Heated Abdominal Belt
Premium, Comfy, High-Tech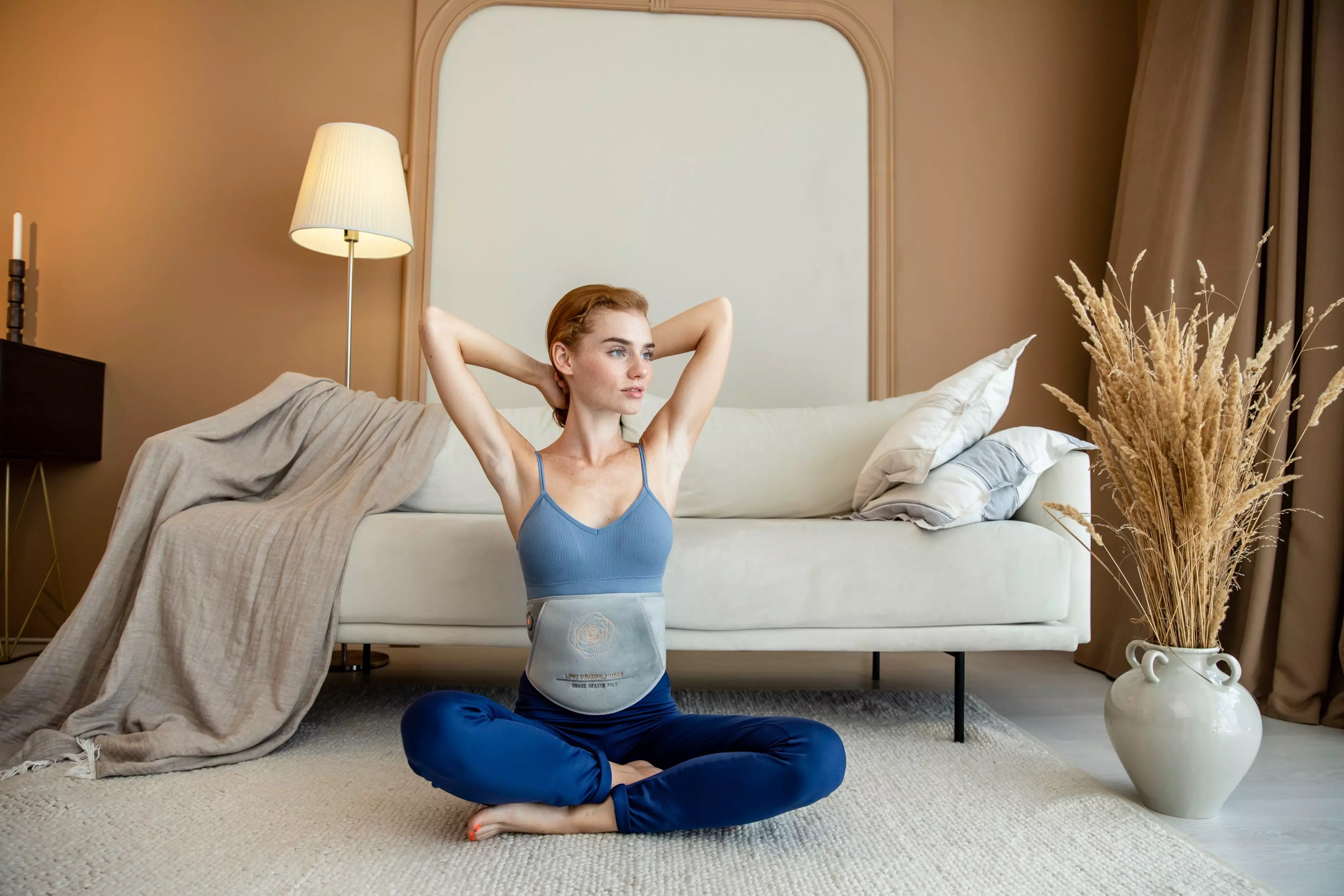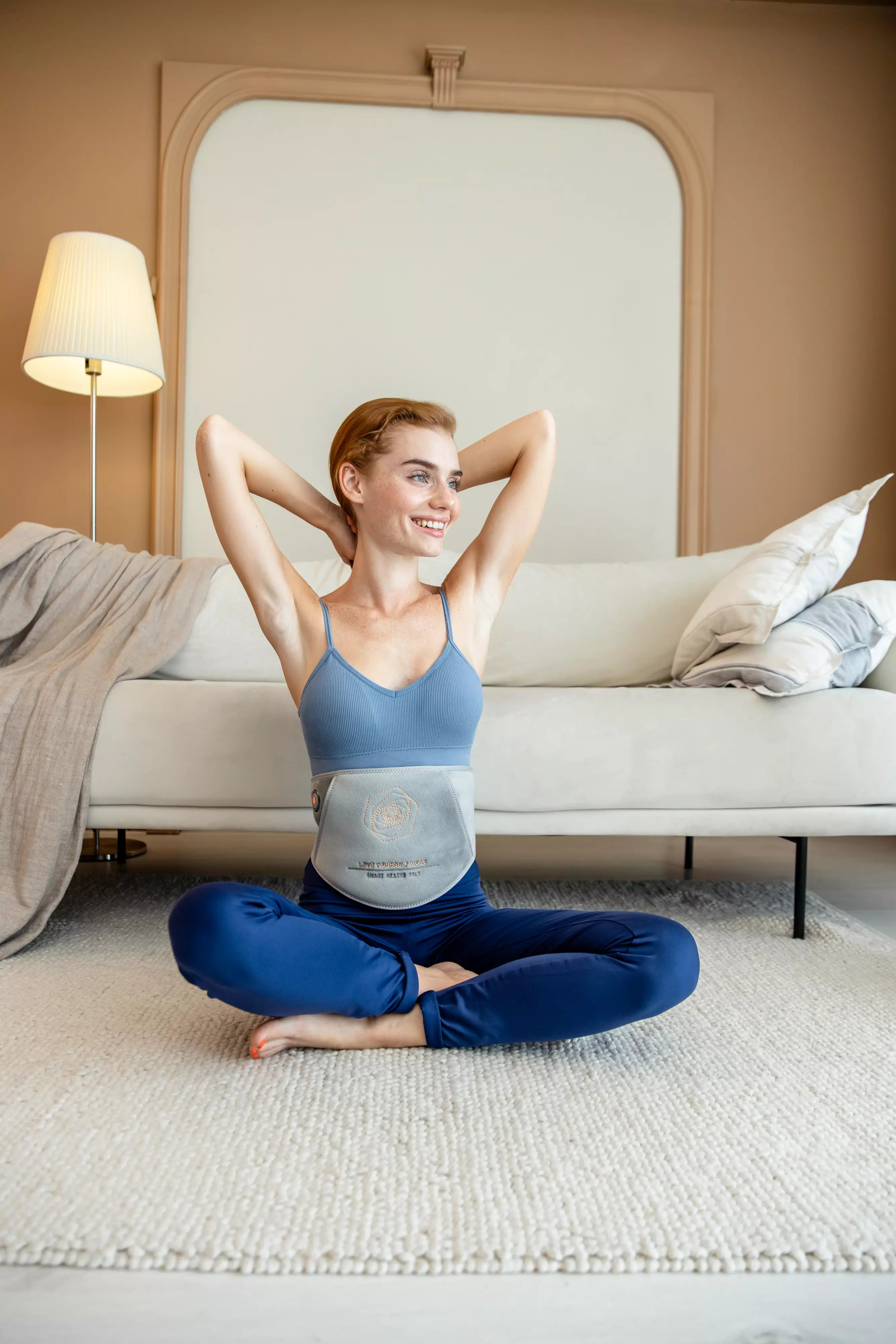 Your smart heated clothing for sports, work, and leisure
Fusion of innovation and adventure, designed to redefine your outdoor experience.
Your winter wear suitable for every weather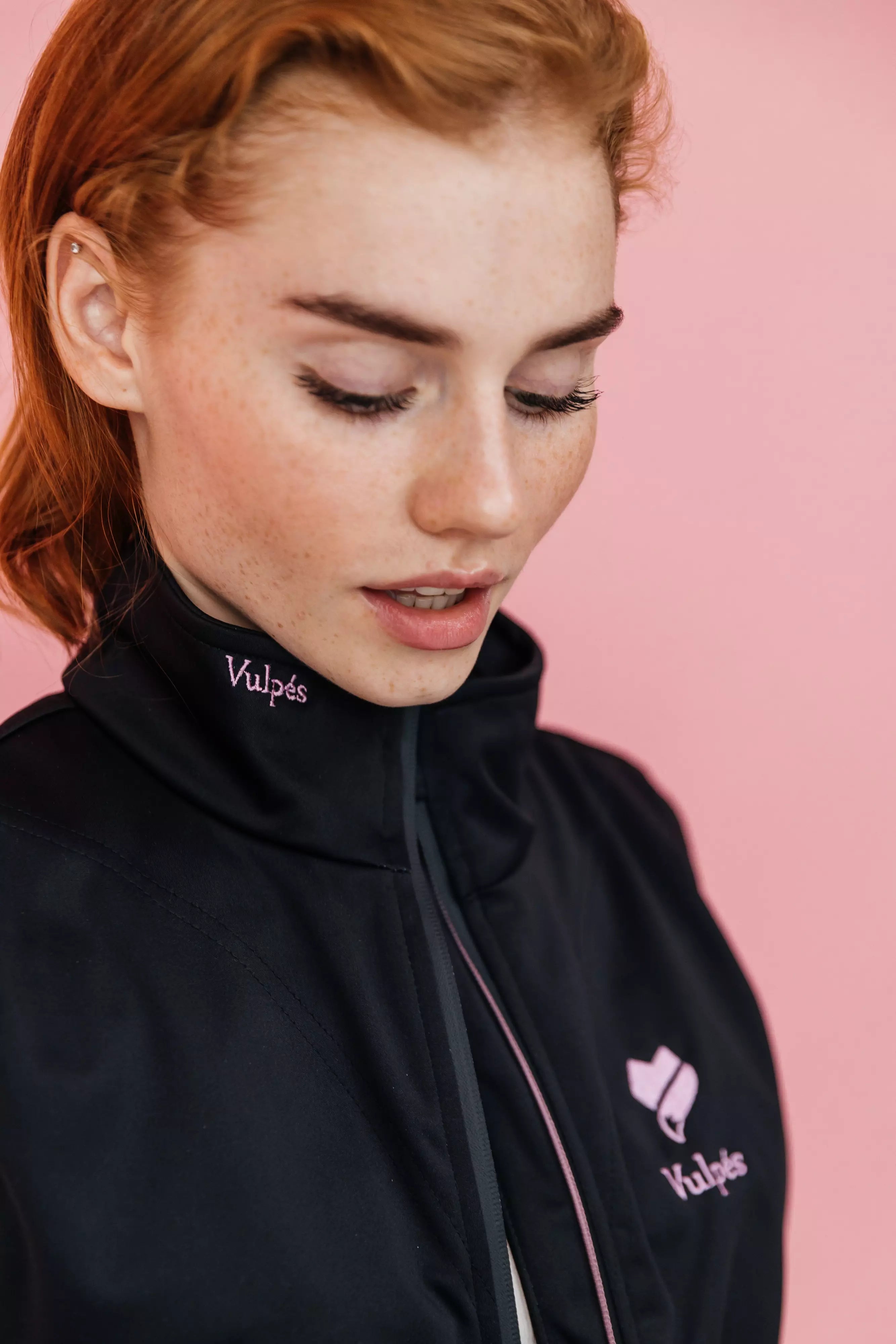 High-end materials
The vest is made of high-quality softshell material, which provides protection against wind, rain and snow and has breathable properties at the same time. The built-in insulating layer keeps the heat inside the vest longer and leads to higher heating efficiency.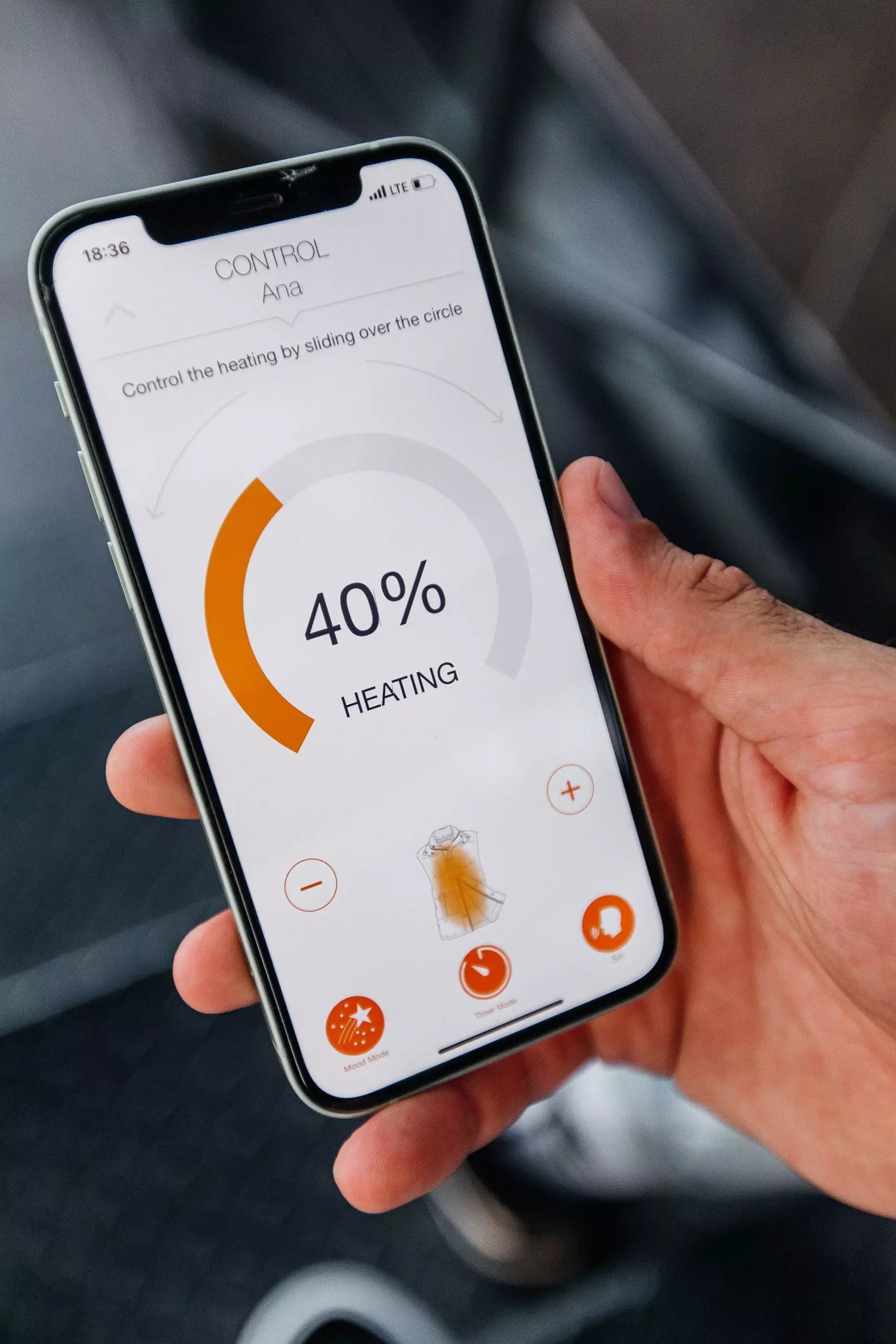 Smart heat control
Personalized climate control via the mobile App with over 100 heat settings, a 3-mode control with an integrated button or voice command [for iOS only].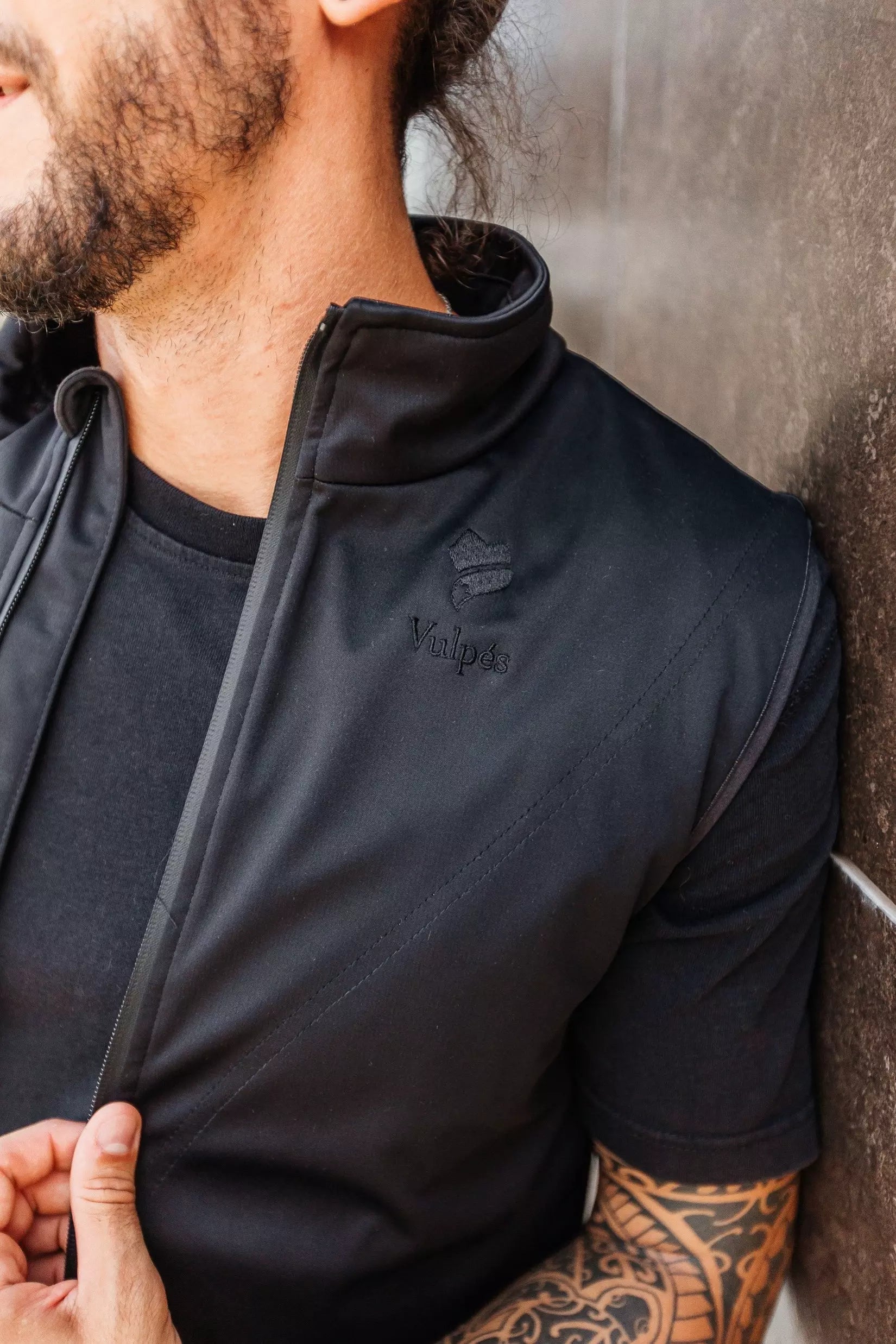 Graphene Technology
The embedded graphene elements create an area-based heating structure which allows the user to feel a 360° heat experience. 
Fashion Meets Tech
The fusion of fashion and technology, epitomized by Vulpés heated mittens, symbolizes the innovation-driven spirit of our times. This trend isn't just about staying warm; it's about embracing convenience, enhancing experiences, and elevating the way we interact with our environment. As we stride into an era where fashion meets tech in increasingly remarkable ways, the Vulpés heated mittens stand as a testament to the limitless possibilities of merging style and innovation.
Explore Vulpés Mercury