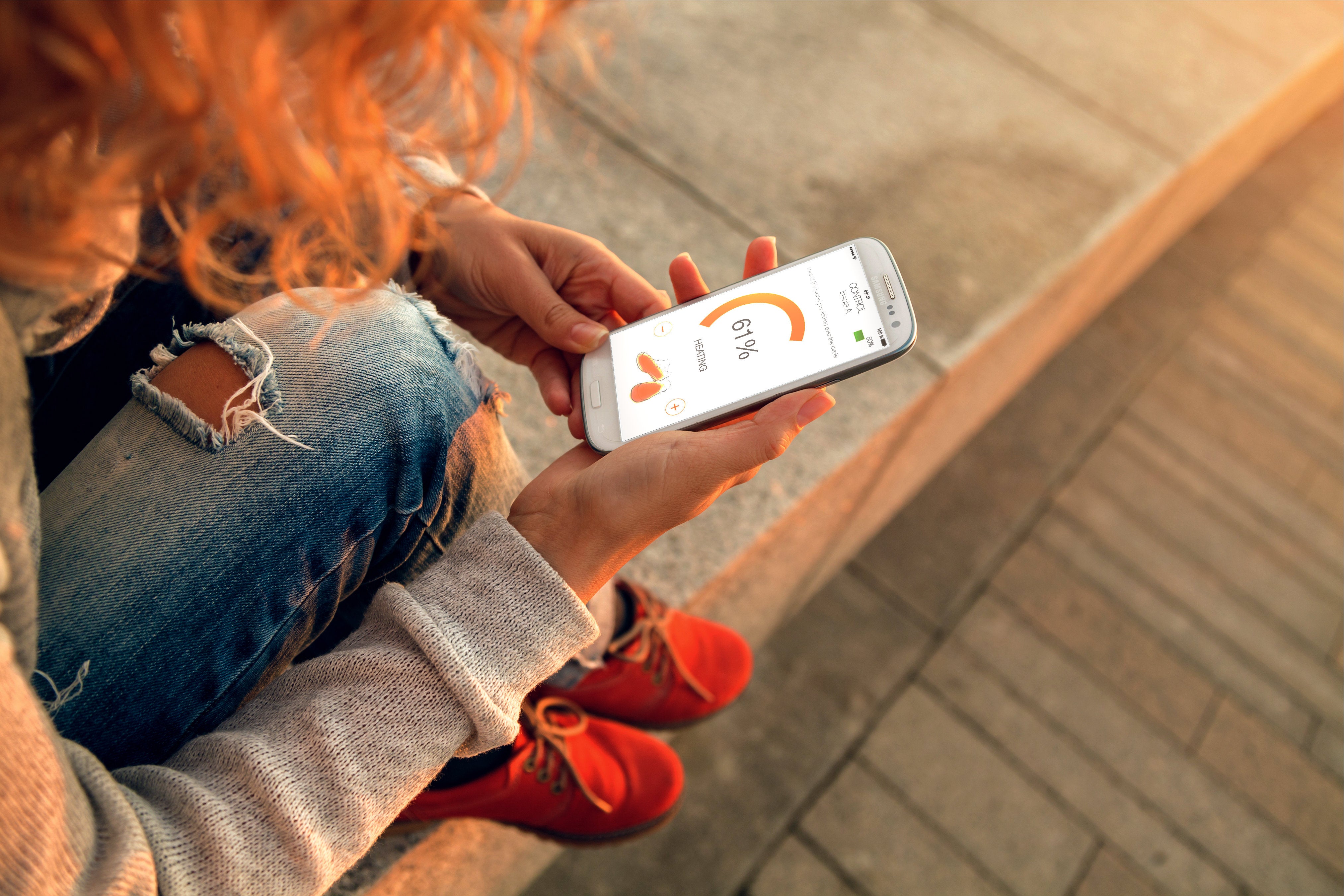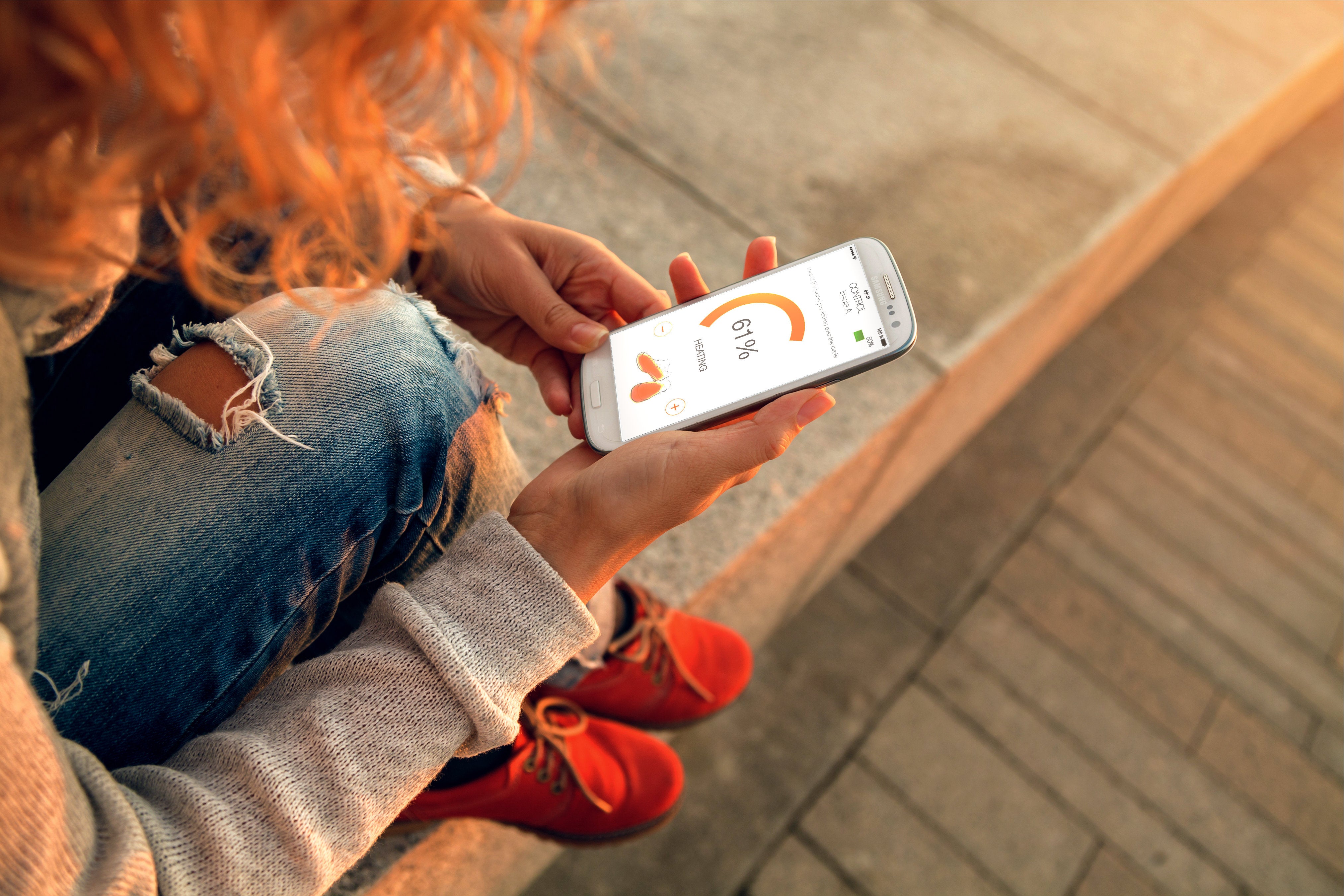 every step we take is aligned with our commitment to ethical innovation, customer well-being, and a better future for all
Our story began with modest aspirations to improve people's daily life. Driven by a deep desire to make a positive impact, our founders from the medical tech background used technology to embark on a journey to create a meaningful tech device. With limited resources but abundant determination, in 2014 we laid the foundation of our company.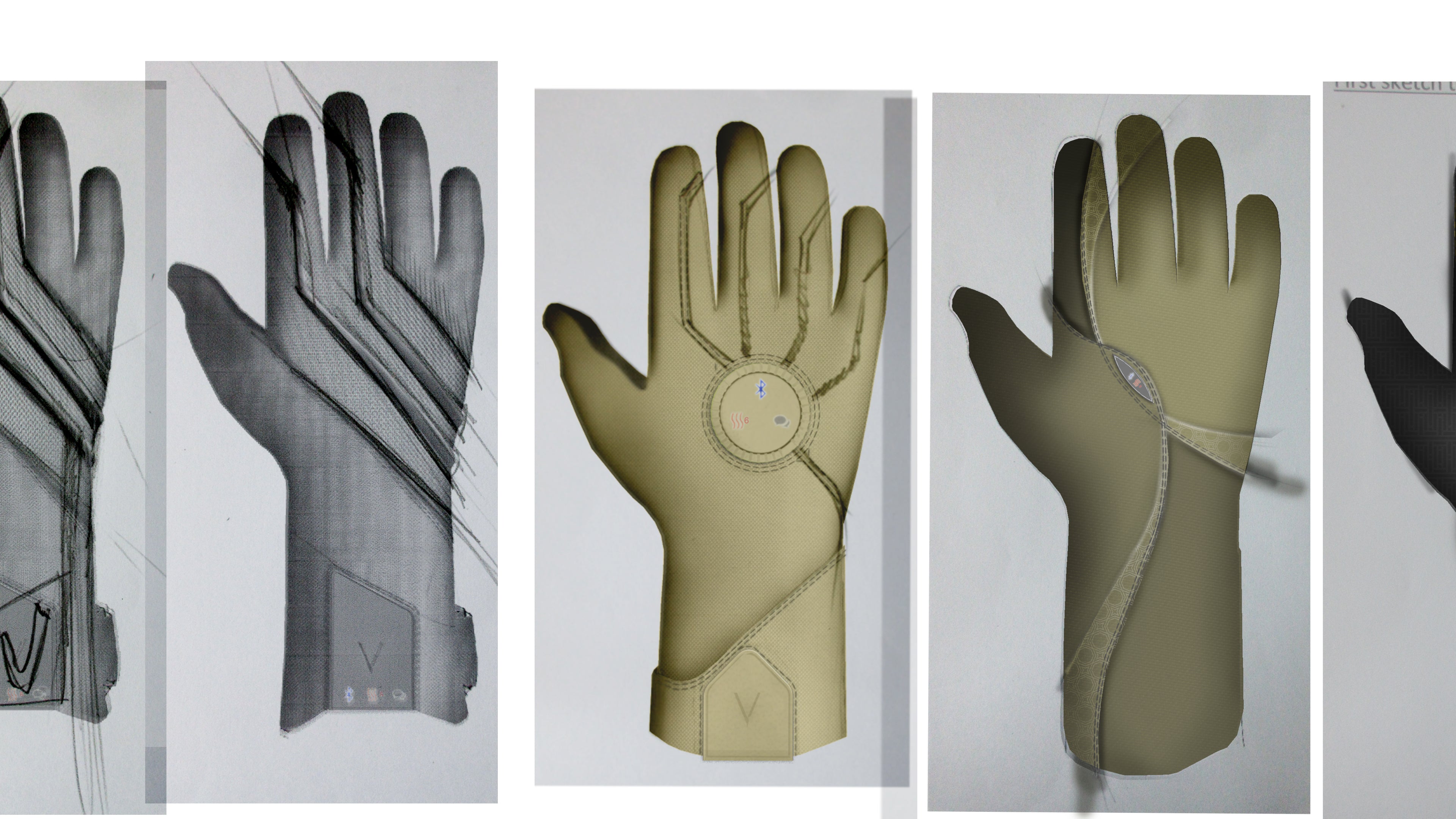 Placing our customers at the heart of everything we do, we strive to listen, understand, and meet their needs with sincerity and empathy.
We embrace a growth mindset, recognizing that there's always room to learn and improve. We approach challenges with humility, eager to adapt and evolve in a rapidly changing tech landscape.
We believe in the power of teamwork and collaboration. We acknowledge that diverse perspectives enrich our solutions, and we value each individual's contribution.
Our pursuit of innovation is guided by ethical principles. We aim to create wearable tech that positively impacts lives while respecting privacy, security, and societal values.
Honesty and transparency are at the core of our interactions. We communicate openly with our customers, partners, and team members, building trust through clear and respectful communication.
We take responsibility for the products we create and their impact on society and the environment. We actively seek sustainable solutions and strive to minimize our ecological footprint.
Quality and Safety first!
At Vulpés we continuously optimize our products in terms of comfort, ergonomics, and quality aspects. To achieve our aims, we use premium materials and durable components such as sensors, batteries, and communication systems.
Furthermore, our product development cycle contains various external tests to prove the latest quality standards. Therefore, independent certification companies test and certify our products to guarantee safety and durability.
Our international Vulpés team
Our international team consists of mechanical, electronic, optoelectric, and software engineers, industrial designers, textile experts, production specialists, and marketing and business development managers spread across 6 countries, speaking over 9 languages.
Our vision is to revolutionize health, safety and comfort by harnessing the power of smart clothing. We aim to create a world where individuals can proactively monitor their well-being and stay safe in any environment. Our smart clothing will seamlessly integrate technology into everyday wear, enabling users to access real-time health data and respond to potential risks before they escalate.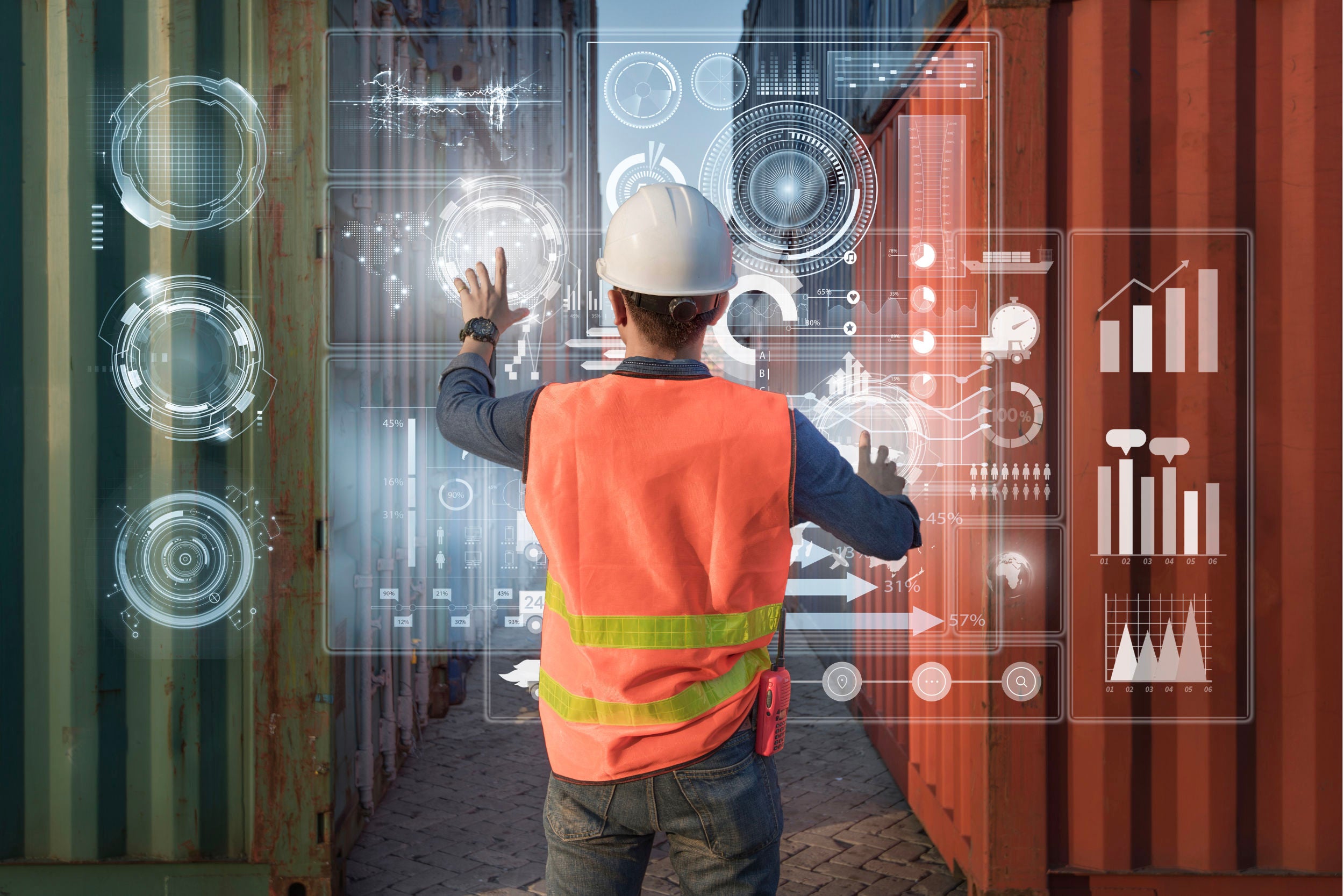 The future of smart clothing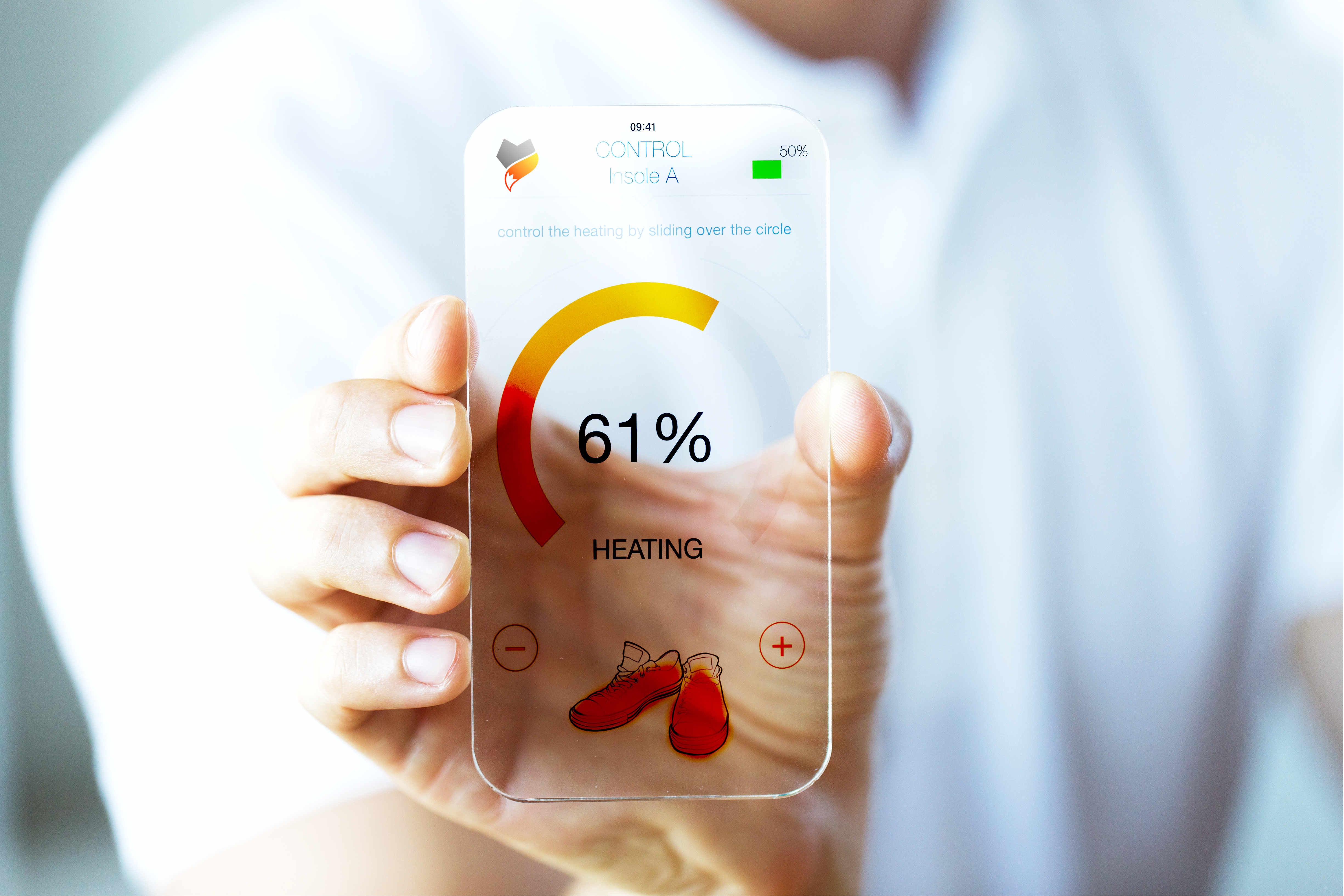 The Vulpés IoT platform for smart clothing
The Vulpés IoT platform has been developed to bring smart clothing to the market more efficiently with outstanding quality. The IoT platform is modular-build allowing seamless interconnecting with soft- and hardware. With the help of advanced integration techniques, artificial intelligence, and sensor-fusion systems, smart apparel can enhance the support level tailored to the wearer's individual needs.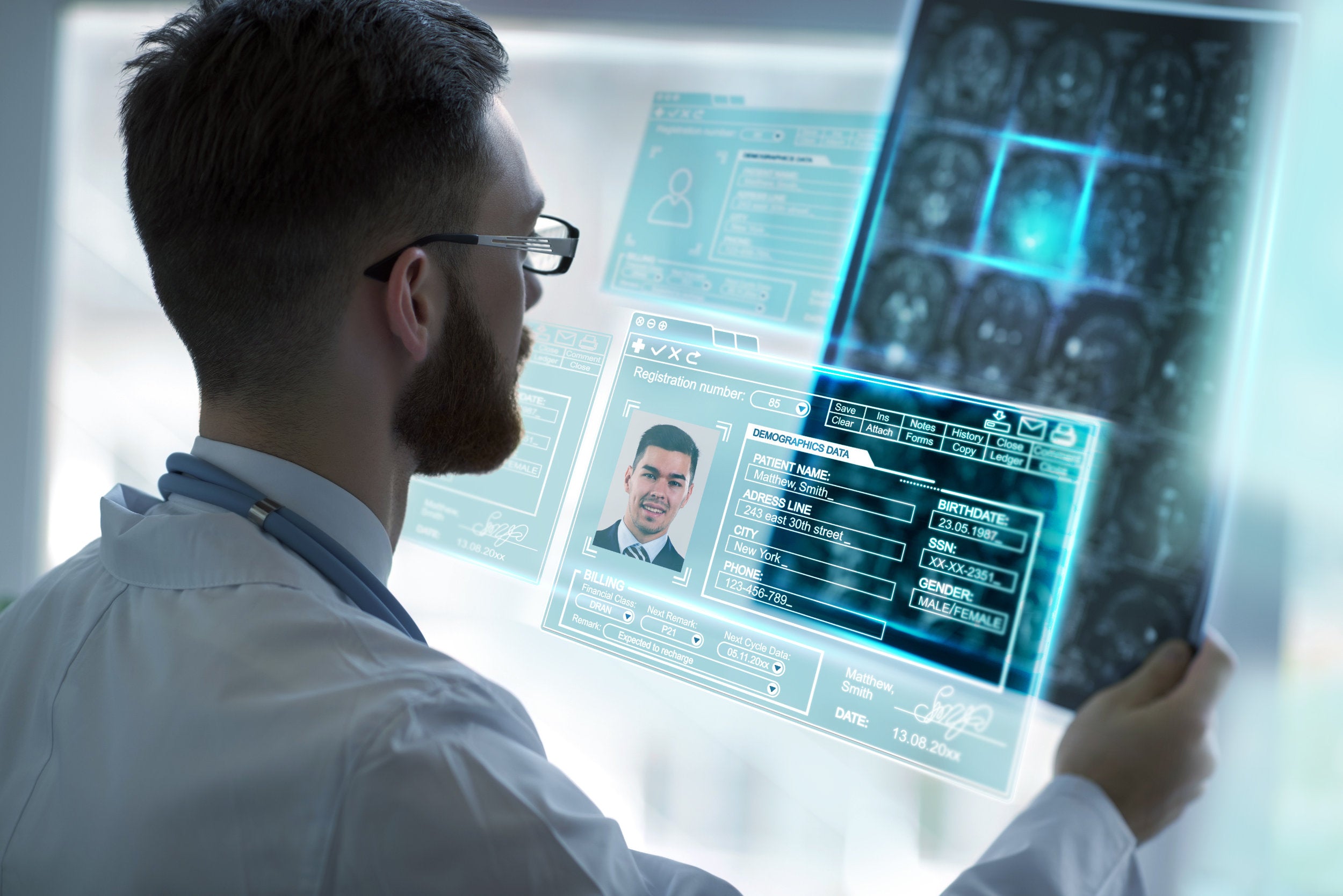 Improving health and well-being 
With smart apparel, we promote health, safety, and well-being. Smart clothing can reduce stress, provide pain relief, enhance immunity, improve thermal comfort, and prevent health issues such as hypothermia.
Mobility is a key element
We engineer our smart clothing for providing the wearer with the best possible comfort and the ability to use the products in- and outdoors. One key element is the mobile app which allows the user to take full control of its warmth with just one interface. In addition, the seamless integration techniques allow us to add sensors, controlling and battery systems to the garment.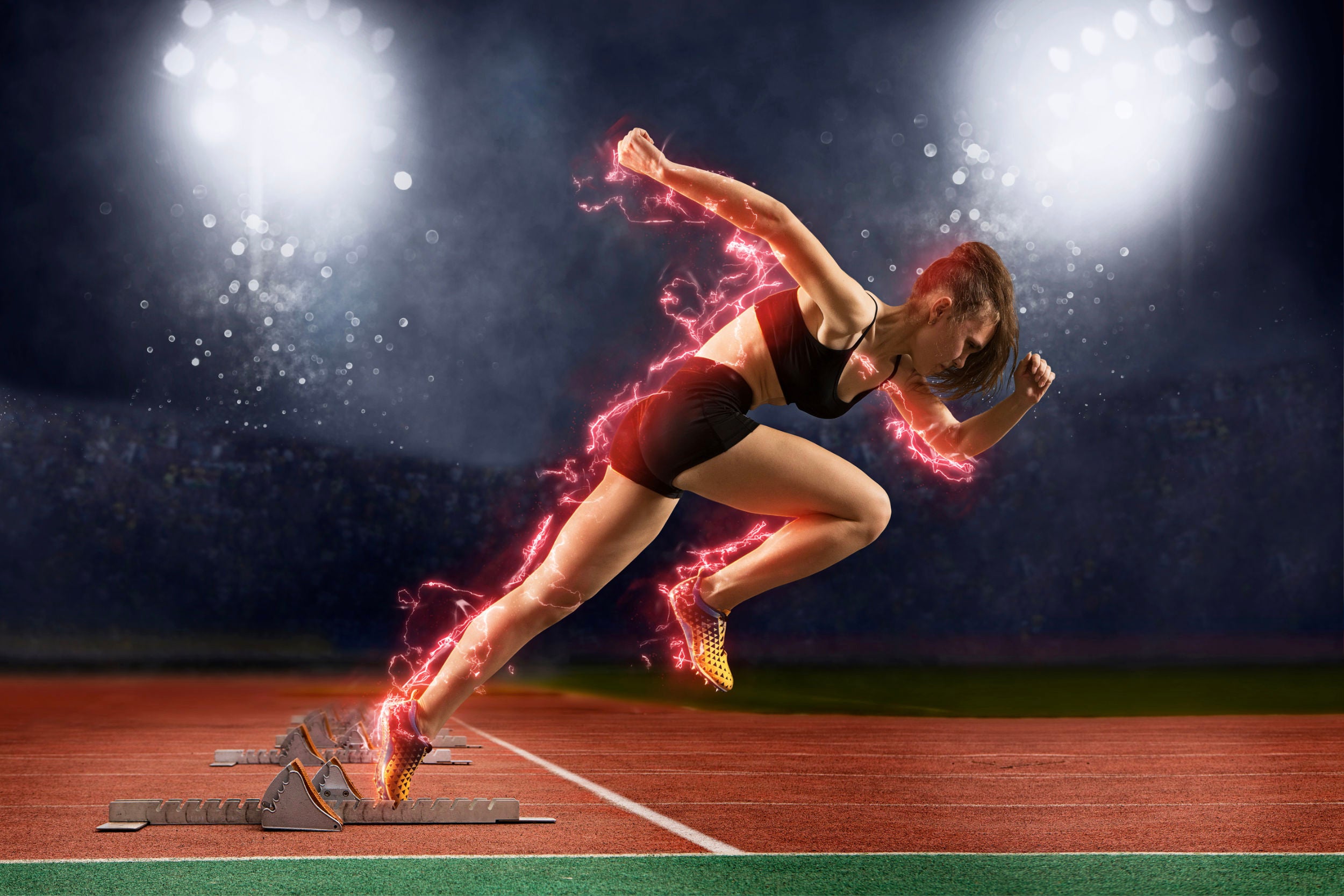 Your superpowers in your apparel
Invisibility, faster regeneration, or active energy harvesting. These and other properties could soon be part of clothing. The Vulpés IoT platform and respective Sensor-Fusion technology enable the implementation of novel features inside upcoming apparel. The smart garments do not only simplify the life of individuals but also enable new cutting-edge applications and solutions. 
Join us on the journey of improving human life