A Journey to Vibrant Health
Our blog is a dedicated hub for health and wellness enthusiasts, a place where knowledge meets empowerment. We strive to enrich your health journey by providing valuable insights, practical tips, and expert advice.
News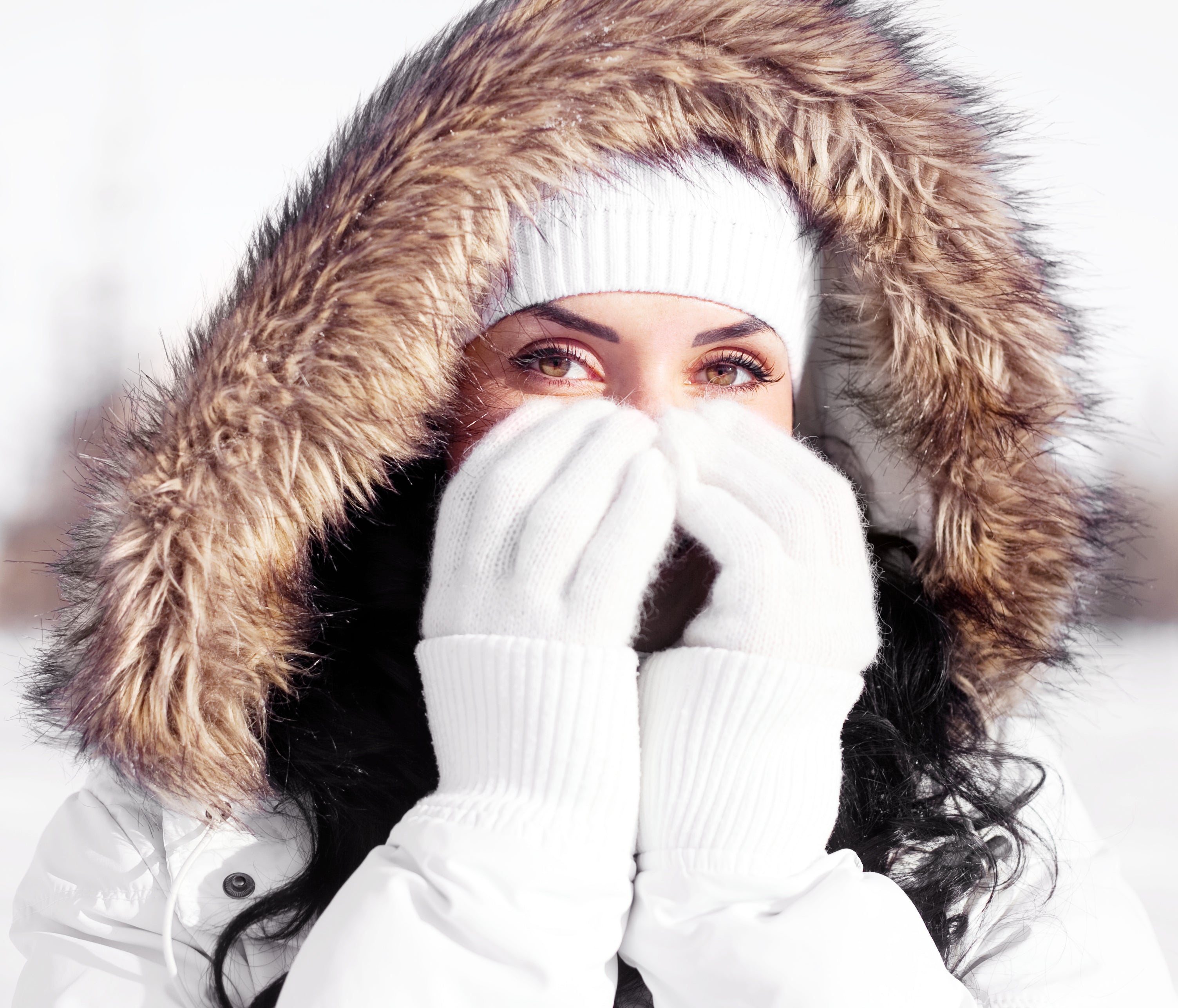 As the temperatures drop, staying warm and cozy becomes a top priority. Whether you're an outdoor enthusiast or simply trying to stay snug indoors, these...
Read more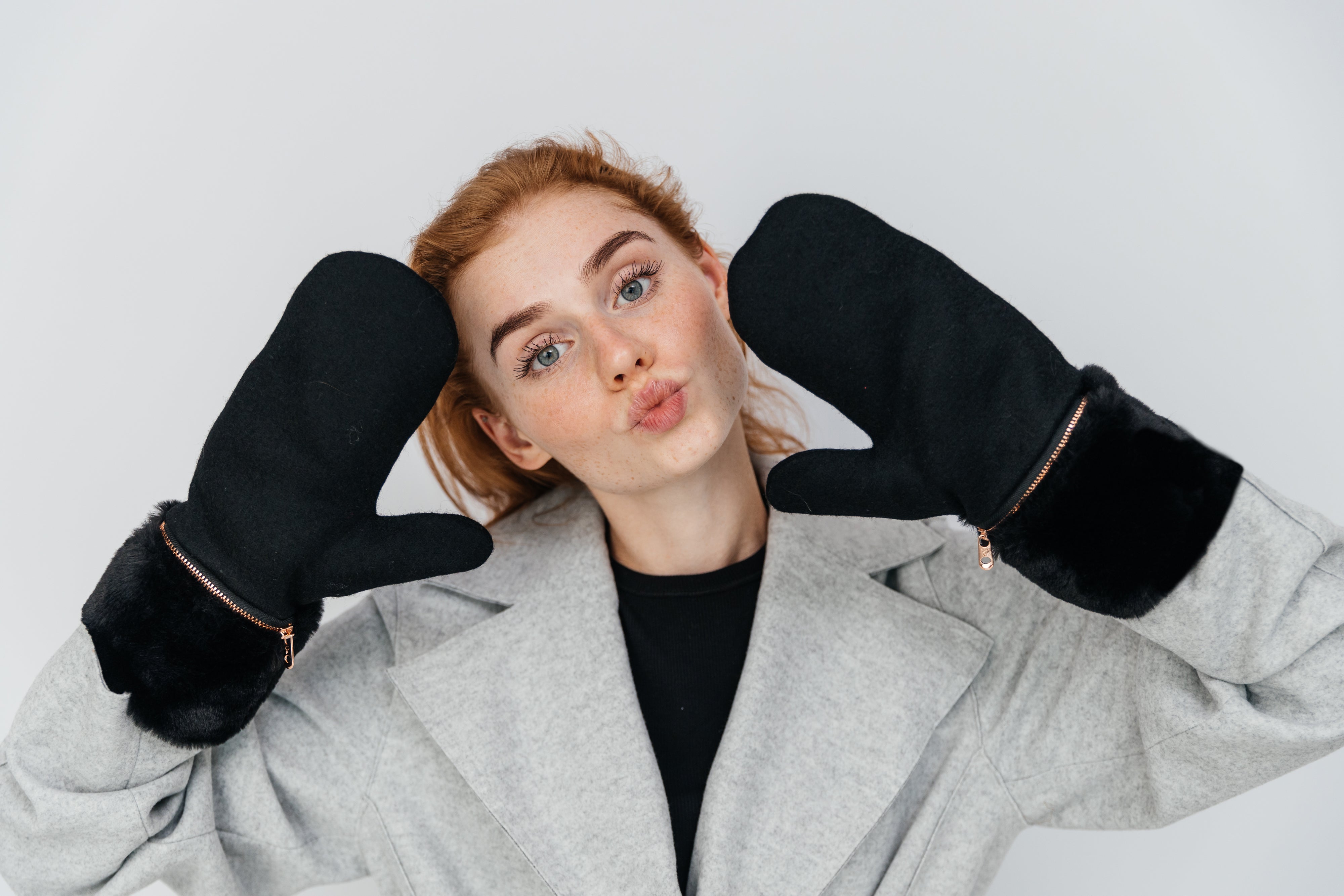 The fusion of fashion and technology, epitomized by heated mittens, symbolizes the innovation-driven spirit of our times. This trend isn't just about staying warm; it's...
Read more